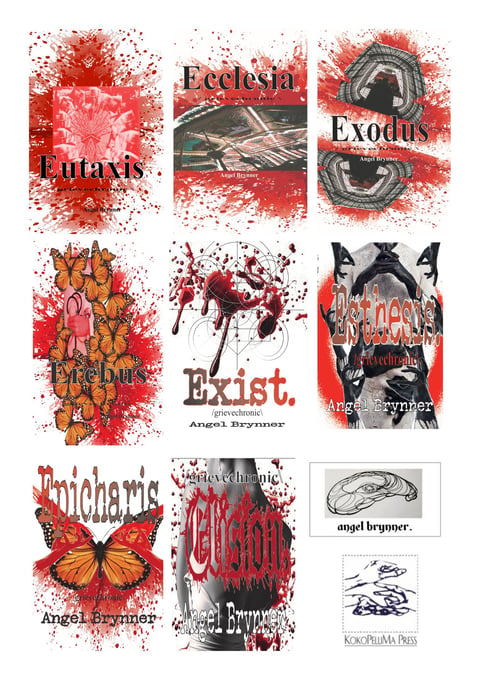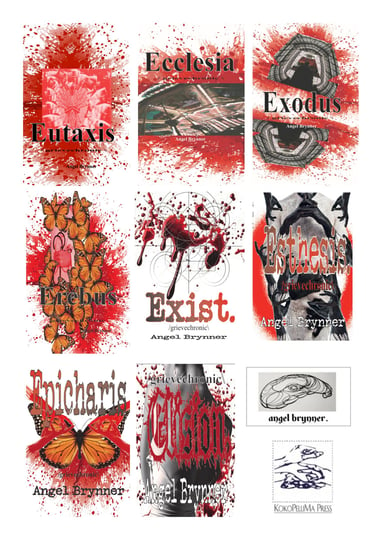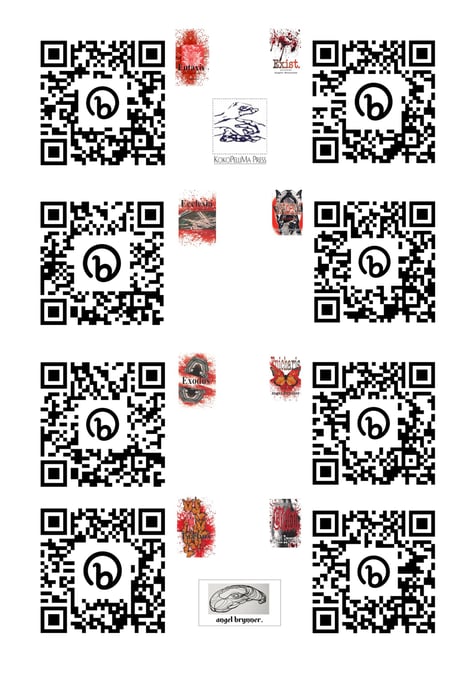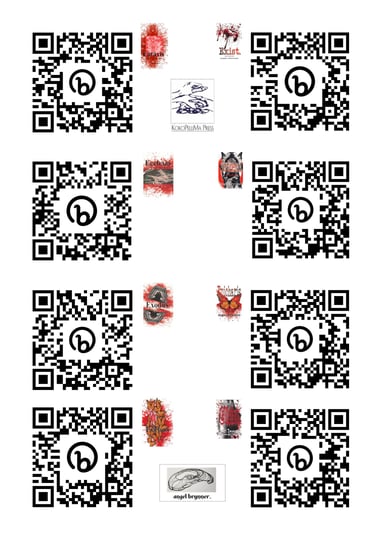 2./grievechronic\ revisionist
active-art books qr codes...
1./grievechronic\ dark fantasy series qr codes...
"in the beginning was the word [logos]."
"Before the beginning was the vision [art]."
3./grievechronic\ revisionist
spotify playlists...
"Beneath the beginning was the vibration [ sonics of sonar]."
first feature/ blood.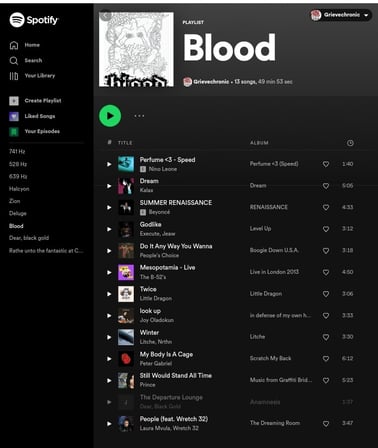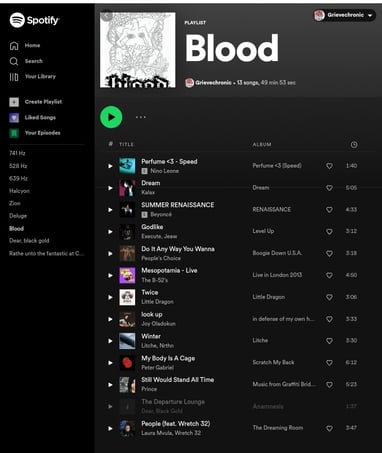 grievechronic universe
qr code central
4. limited edition /grievechronic\ + AOLAB
Gear and Goods in:
There's a world of good to rock over in the globalboho souk that are keyed to the energetic & esthetic rules of the /grievechronic\ universe.
click on the hoodie to go check it out
.


5. limited edition /grievechronic\ + AOLAB active- art decks: